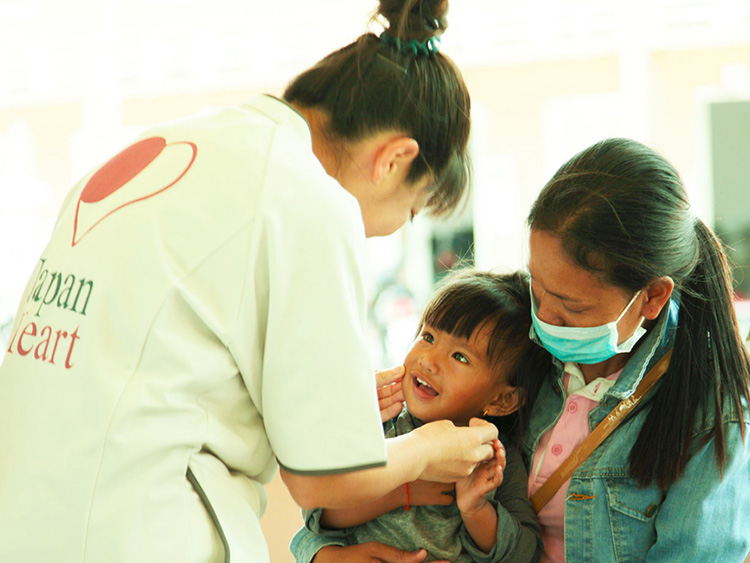 Vision supports Japan Heart's mission "to deliver healthcare to medically-isolated areas"
Japan Heart is a Japan-originated medical NGO which was founded in 2004 by founder Hidehito Yoshioka (pediatric surgeon) based on his many years of overseas medical experience to improve the quality of medical support activities. The organization's activities are supported by many medical professionals, as well as student and adult volunteers from Japan. The number has increased year by year, with a total of over 4,500 volunteers, providing more than 200,000 treatments in developing countries. (as of December 2018) All of these activities are aimed at "regaining a brighter future for people whose futures are restricted". Overseas, we provide free medical care and surgery for children and medical care for adults in Myanmar, Cambodia and Laos.
Japan Heart Activities
There are 4 areas of medical isolation in the world:
1. Developing countries
2. Remote areas/isolated islands in Japan
3. Disaster-stricken areas
4. Inside the human heart
Japan Heart aims to deliver medical care to these four areas through our activities.
Founder

Dr. Hideto Yoshioka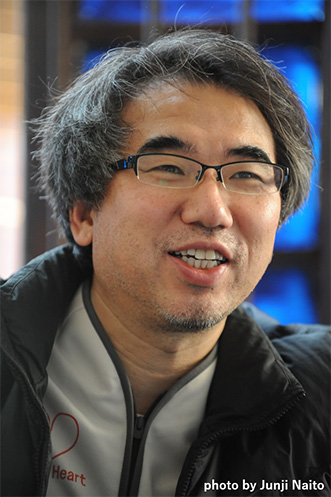 August 1965
Born in Suita, Osaka.
After graduating from Oita Medical University (currently Oita University School of Medicine), worked at an emergency hospital in Osaka and Kanagawa
1995
Began medical activities in Myanmar
1997~2001
National Okayama Medical Center, Pediatric Surgery
2001~March 2003
Kawasaki Medical School Hospital
April 2003 ~
Resumed medical activities in Myanmar
April 2004
June 2017
Appointed Supreme Adviser of JAPAN HEART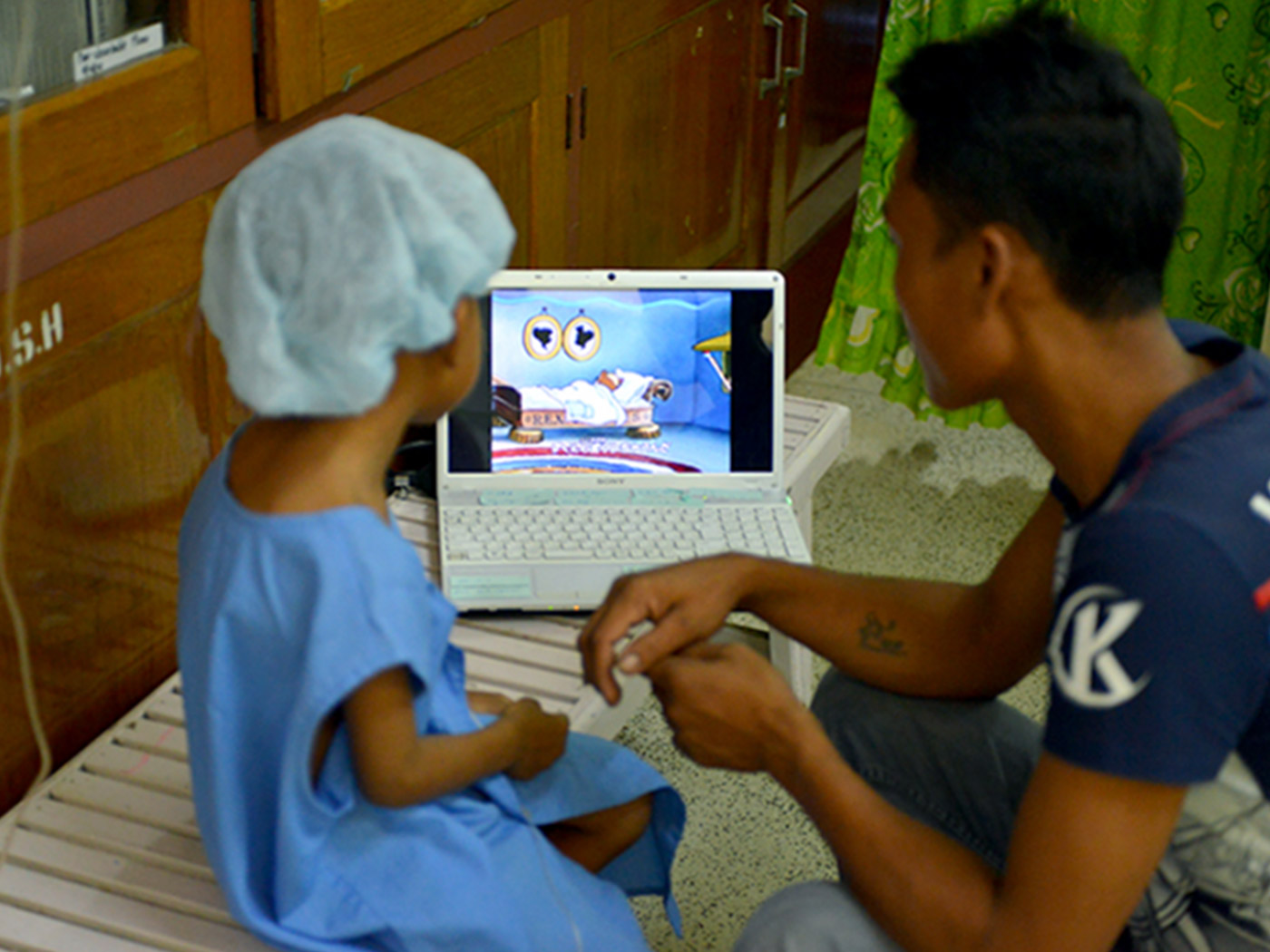 Vision supports the activities of Dr. Yoshioka and Japan Heart by providing free Global WiFi rentals to Japan Heart volunteers who are active around the world and the secretariat, and donating a portion of company sales to the secretariat.
Through this support, we hope to be able to assist in delivering medical care to as many children as possible.
Through various businesses and partnerships, Vision will contribute to the realization of the United Nations Sustainable Development Goals (SDGs).
Relevant SDGs Goals
See other efforts